The single most effective way to seal your ducts - and save you money
Leaks might be hidden from view, but they're felt by your wallet.
Over 90% of existing buildings located throughout North America have air duct systems that contain small holes and cracks that reduce the level of comfort and increase heating and cooling costs. On average, 30 cents of every $1 spent on heating and cooling never makes it to your living spaces becasue it is leaking out of your ductwork!
Of homeowners who have sealed their ducts with Aeroseal:
100%
100% experienced improved COMFORT levels throughout their home and improved INDOOR AIR QUALITY.
25-40%
On average, these homeowners also saved between 25-40% on their utility bills.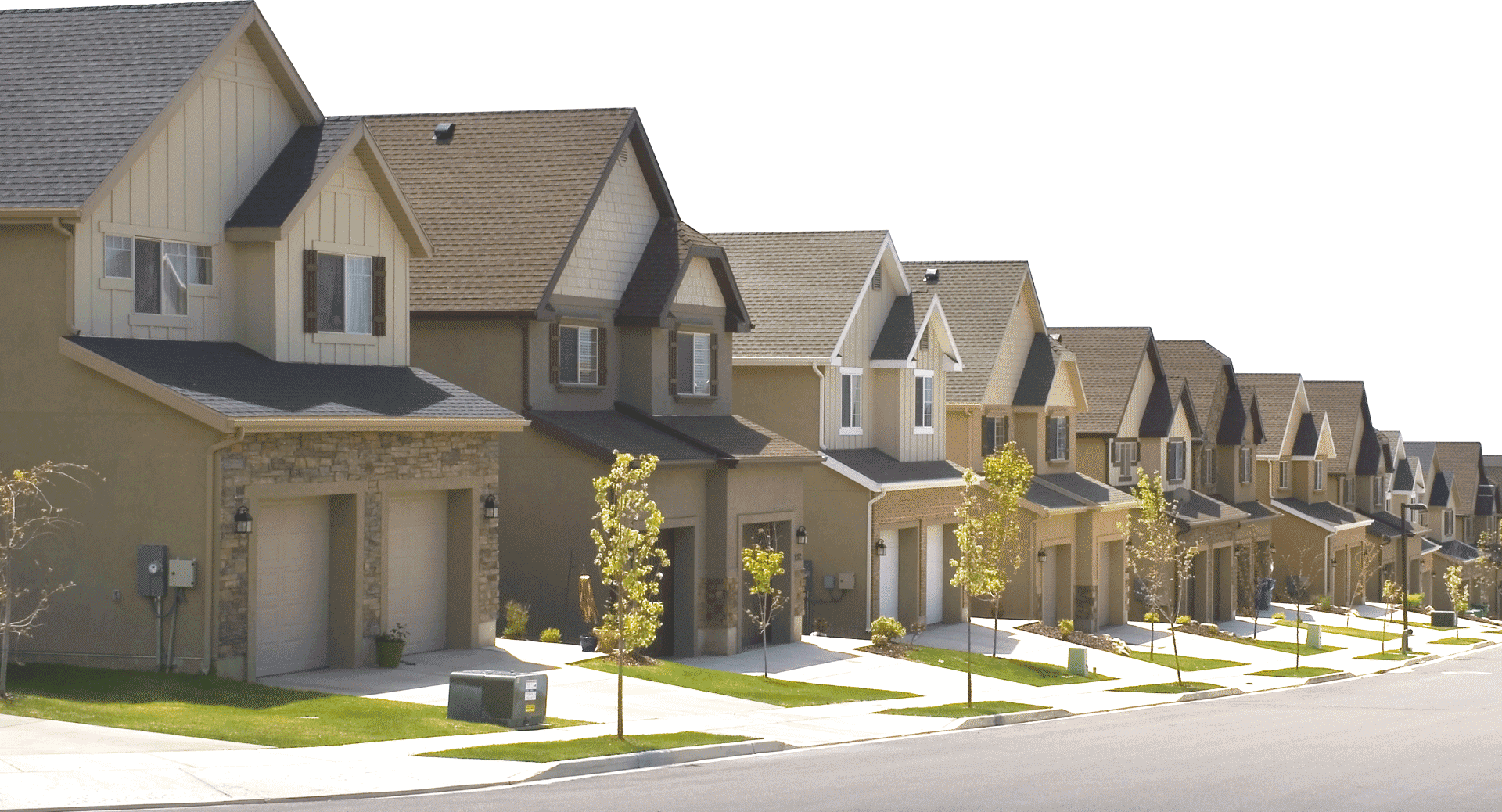 How it works:
Step 1:
A Duct Leak Analysis is conducted to determine your current system's performance.
Step 2:
All supply and return grilles are temporarily sealed and the Aeroseal patented duct sealing equipment blows small, dry adhesive particles into the ducts. The Aeroseal particles begin collecting on the edges of the holes and cracks in your duct work and seal your leaky ducts from the inside.
Step 3:
To finish off, a computer-generated analysis summarizes your home's duct leakage reduction, providing you with confirmation of the success of the Aeroseal application.
What do homeowners think?
The temperatures throughout my home have felt much more balance since they were Aerosealed. The force of the air coming from the problem vents has increased substantially, and my furnace and AC now run less to better heat and cool the house. […] I would definitely recommend Aeroseal if you are looking for increased home comfort.
— Erik B.
Actually seeing the diagnostics was great. It showed that duct leakage was unquestionably what was wrong and I could see the leakage rate fall as the sealing process continued. Not only is this saving me money each year and making my home much more comfortable, but I have also found that I don't need to dust nearly as often. I can actually neglect dusting and no one knows! In retrospect I wish we had done the aerosealing first. I recommend it.
— Denise R.
Request a quote
Feel comfortable in your home again - and save! Contact an Aeroseal Barrie professional today and we'll investigate and locate the hidden problem areas in your duct system and provide you with a cost-effective, state-of-the-art solution. Aeroseal Barrie seals up the leaks - and wasted money and hazards of faulty ductwork.