Are leaky ducts costing you more than you think?
The single most effective way to seal your ducts
Whether your home is old or new, leaky air ducts force your HVAC system to work harder and cycle more often. This is extra stress to the system and to your wallet. The Aeroseal process puts escaping air under pressure and causes polymer particles to stick first to the edges of a leak, then to each other until the leak is completely sealed.
Does your home:
Have hot or cold spots?
Have excessive dust/allergies?
Have high utility bills?
We can help.
Are you an engineer, achitect or business owner?
Learn more about our Commercial Services.
Did you know?
A typical home loses between 25-40% of the air moving through the duct system due to leaks, holes and poorly connected ducts.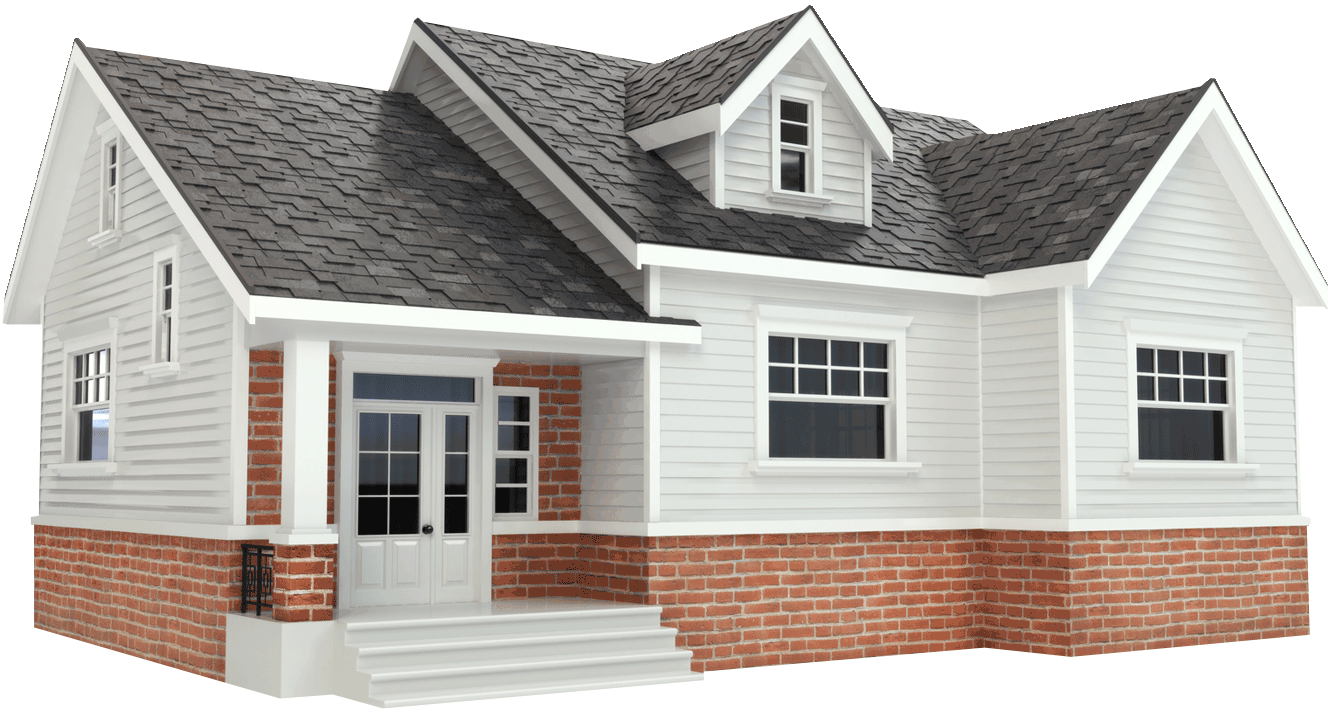 How Aeroseal works
for homes
What do homeowners think?
The temperatures throughout my home have felt much more balance since they were Aerosealed. The force of the air coming from the problem vents has increased substantially, and my furnace and AC now run less to better heat and cool the house. […] I would definitely recommend Aeroseal if you are looking for increased home comfort.
— Erik B.
Actually seeing the diagnostics was great. It showed that duct leakage was unquestionably what was wrong and I could see the leakage rate fall as the sealing process continued. Not only is this saving me money each year and making my home much more comfortable, but I have also found that I don't need to dust nearly as often. I can actually neglect dusting and no one knows! In retrospect I wish we had done the aerosealing first. I recommend it.
— Denise R.
Get in touch today
Are you ready to learn more about the best duct sealing solution available? Complete the form or call us, anytime.