Stop the leaks in your building and improve your bottom line.
One of the best energy saving solutions for property owners - and one of the most cost effective.
Like any other property, ducts in commercial buildings leak. These leaks cost you money via:
Increased Energy Consumption
With fan power representing 40-50% of HVAC energy usage, leakage costs can be significant due to increases in fan speed to compensate for leakage; even 15% leakage can lead to an increase in system fan power of 40%
Thermal Loss
When supply air escapes, variations in temperature between rooms and floors occur affecting comfort levels in this space
Equipment Overload
Your system will run longer than specified to compensate for pressure loss and temperature accuracy; this could lead to increased maintenance costs and premature component replacement
Code Issues
Leakage could lead to ventilation and safety code issues relating to exhaust, along with excessive fan power use
Airflow Safety
For hospitals, laboratories and manufacturing facilities, the unexpected spread of contaminants and biohazards through back drafting could pose a liability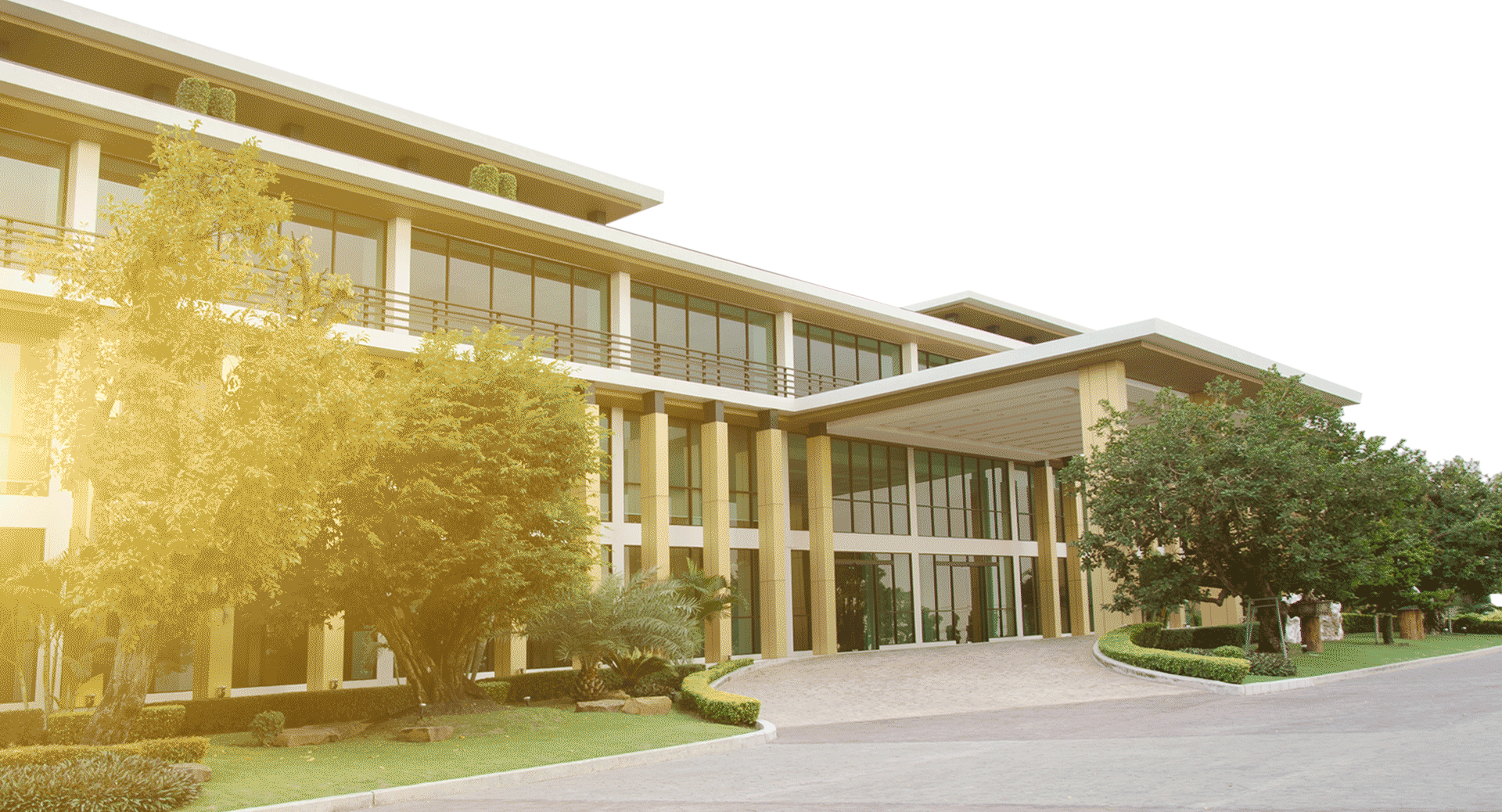 How it works:
Step 1:
A Duct Leak Analysis is conducted to determine your current system's performance.
Step 2:
All supply and return grilles are temporarily sealed and the Aeroseal patented duct sealing equipment blows small, dry adhesive particles into the ducts. The Aeroseal particles begin collecting on the edges of the holes and cracks in your duct work and seal your leaky ducts from the inside.
Step 3:
To finish off, a computer-generated analysis summarizes your home's duct leakage reduction, providing you with confirmation of the success of the Aeroseal application.
Praise from our corporate clients:
If duct leakage was the problem, we were facing the possibility of having to actually replace the hospital's entire duct system — then we heard about Aeroseal. After conducting extensive research on the technology, our health and safety officer approved its use. It then took Aeroseal less than a day to effectively seal one of the hospital's ventilation shafts. The positive impact that Aerosealing the shaft had on system performance was clear and immediate. We are now looking at using Aeroseal elsewhere throughout the hospital to improve the efficiency of our ventilation system.
— Michele Emond, Project Manager, University of Ottawa Heart Institute
Initially, there was a lot of skepticism among the building engineers that aeroseal would do the trick – especially when they learned that the sealant doesn't coat the entire inside of the ductwork but instead, accumulates around the individual leaks. After seeing the results, they are all now believers and big fans of the technology.
— Bob Corsetti Aspen Duct Cleaning
Request a quote
Let us help you improve comfort and air quality in your building while your company saves money. Contact an Aeroseal Barrie professional today and we'll investigate and locate the problem areas in your duct system. We'll provide you with a cost-effective solution that could save you huge capital and manpower expenditures.